Today your organization's first exposure to a prospective customer or client will more than likely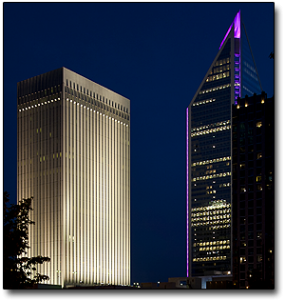 be through your online presence. This is true whether the prospect is across town or on the other side of the world. The old saying that "a picture is worth a thousand words" has never had more meaning than it does now.
With your success riding on the visual presentation of your organization, your products and your services, this is the time to hire professionals. We have seen far too many websites where the images were made by someone who did not understand composition and the technical aspects of a good photograph and as a result drove prospects away. Hire a professional photographer that understands not only the technical aspects of a good image but how to compel someone to buy your products or invest in your services by practicing the "art" of photography. This is not a place for snapshots.
Photography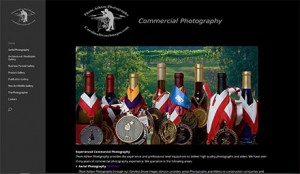 ThomAshtonPhotography.com is a division of AshtonITC that provides commercial photography services. Many of the websites developed by ITCnet use photographs created by this division. We are equipped with our own studio which includes product shooting tables and a large inventory of professional grade cameras, lenses and lighting equipment for on-site work as well.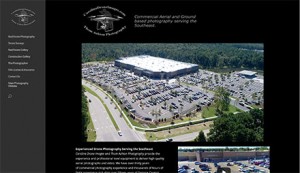 CarolinaDroneImages.com, another division of AshtonITC, has been at the forefront of delivering aerial Drone Photographs and Videos, providing images for websites, Real Estate firms, Construction companies, Utility companies and Civil Emergency Managers. Many organizations benefit from the addition of aerial photography to show case their properties and special capabilities.
---
Graphic Design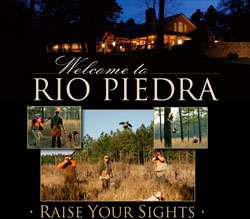 Our web designers have Graphic Design backgrounds. We can create that special look for your company's website and collateral materials including logos. Our team can also integrate your existing graphics into your Internet Presence.