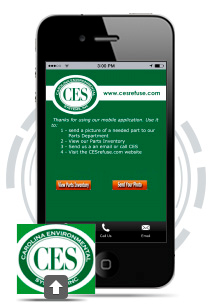 Smartphone Apps
Whether you're looking for a digital business card or a tool to make it easier for customers to do business with you, ITCnet can develop a smartphone application that will help you to reach that goal.
Many of our clients find that by providing an App in addition to their website they can provide their customers with nearly instant access to the products, services and support they provide.
An App from ITCnet is a very cost effective way to separate yourself from the competition. Contact us to learn how reasonable a smartphone App developed for your organization can be.