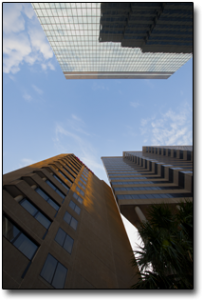 Digital Marketing Experience
Ashton ITC has been in the business of using electronic and digital media to create sales and marketing presentations since 1975. Initially we produced print and video presentations for our clients and then as computers became more prolific disk and CD/DVDs were used to deliver these presentations. The Internet became the medium of choice for sales and marketing in the mid-nineties and Ashton ITC began developing websites for our clients in 1995. In addition to websites we are experienced at developing effective data driven email campaigns.

We strive to ensure that every Website, FaceBook, LinkedIn and Twitter page we build for an organization provides a good return-on-investment.